Olatunde Prestige Ltd seating focuses on innovation, design, and engineering. With more than 10 years of experience in public chair design and large-scale seating projects, solutions are currently proving their worth worldwide. Olatunde Prestige Ltd has advanced certification which brings customs clearance convenience, including a low document review rate, low inspection rate of imported goods, lower trade costs, etc. Warmly welcome to contact us by E-mail: contact@olatundeprestige.com
Rectangular Foldable Table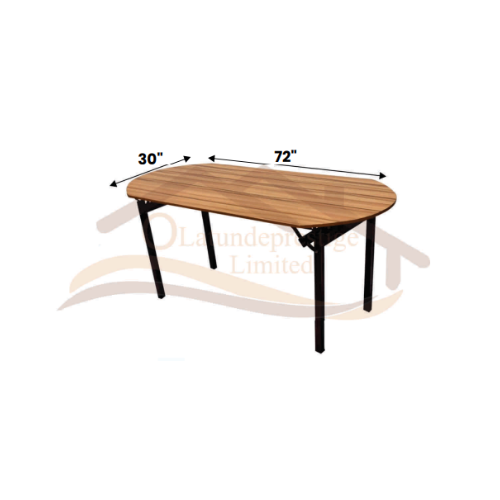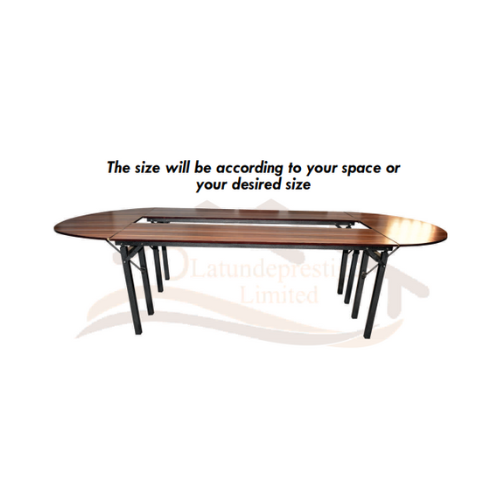 Conference Foldable Table
Circular Foldable Table With Hinge
Looking for a chair manufacturer?
Olatunde Prestige Ltd seating focuses on innovation, design, and engineering. With more than 10 years of experience in public chair design and large-scale seating projects, solutions are currently proving their worth worldwide. Olatunde Prestige Ltd has advanced certification which brings customs clearance convenience, including a low document review rate, low inspection rate of imported goods, lower trade costs, etc. Warmly welcome to contact us by E-mail: contact@olatundeprestige.com
Rectangular Foldable Table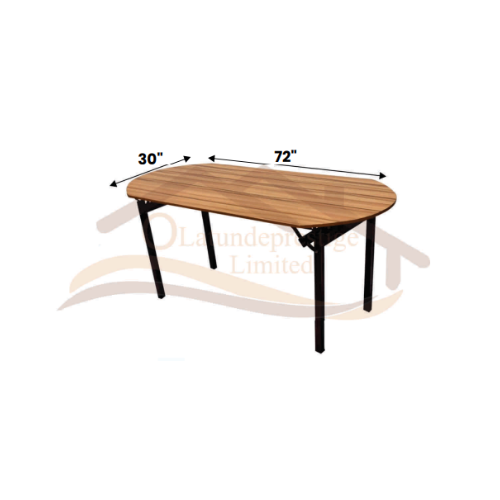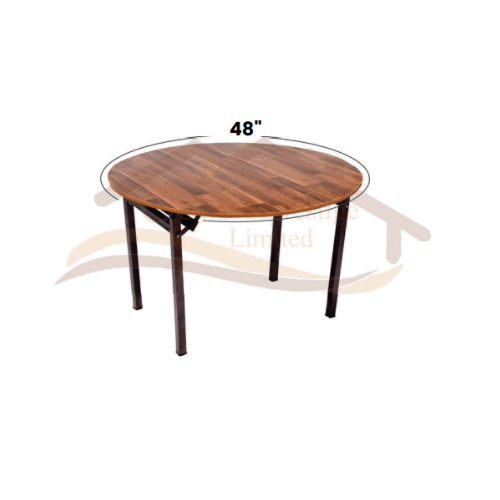 Circular Foldable Table With Hinge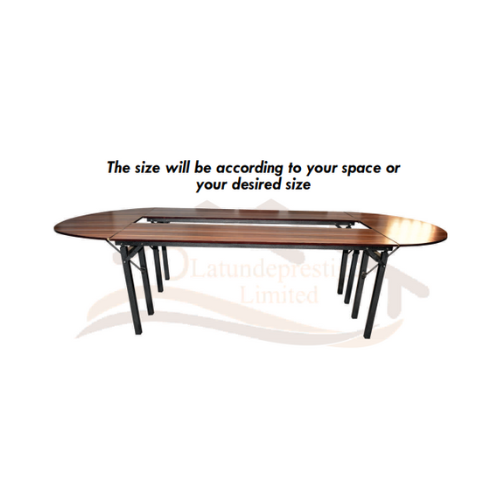 Conference Foldable Table
Looking for a chair manufacturer?